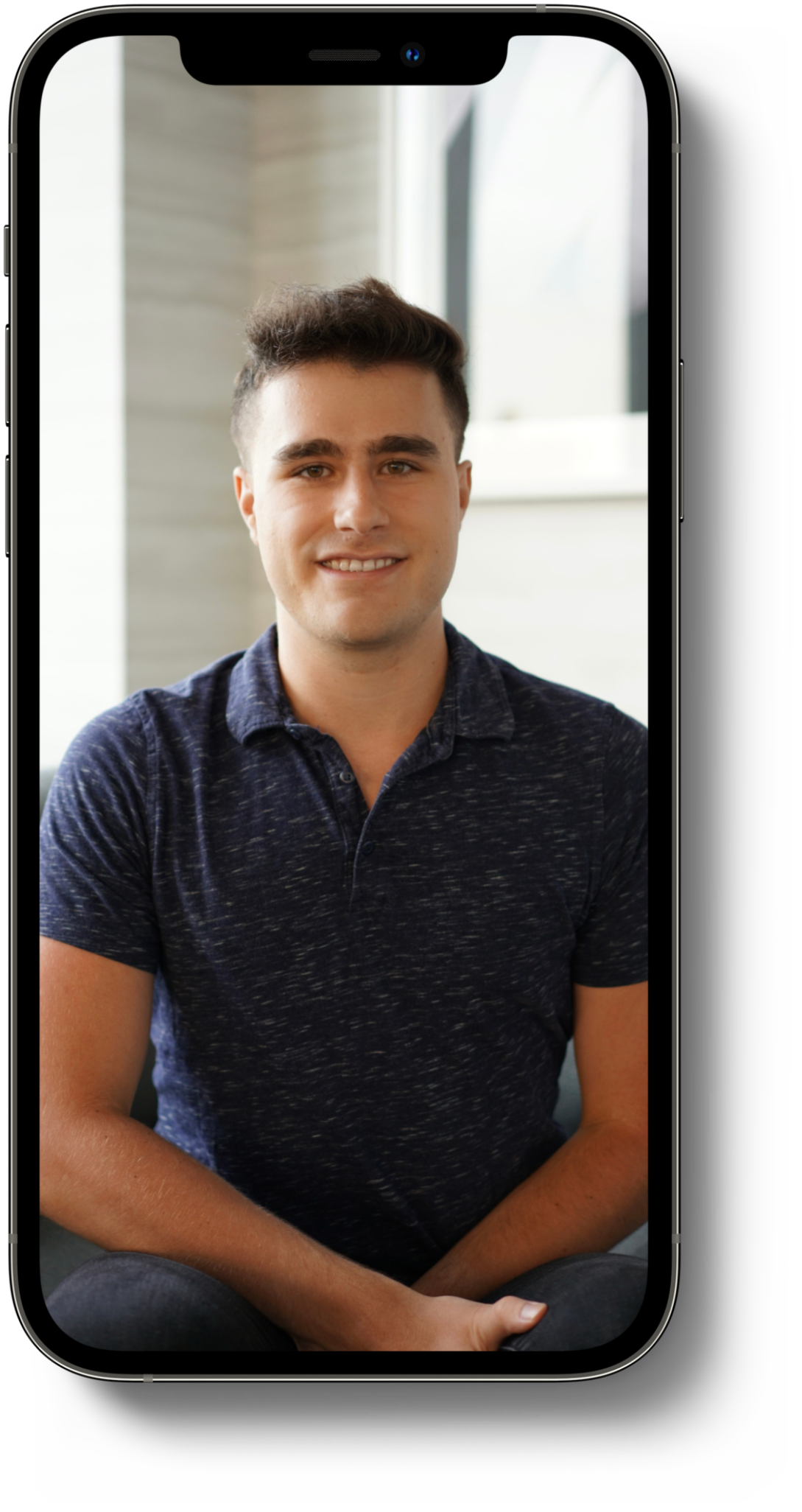 Client
Relations

Strategic Plan
Development

Competitive
Analysis

Digital
Implementation
Email Campaigns

Pay-Per-Click Management

Social Media Ads

Web Development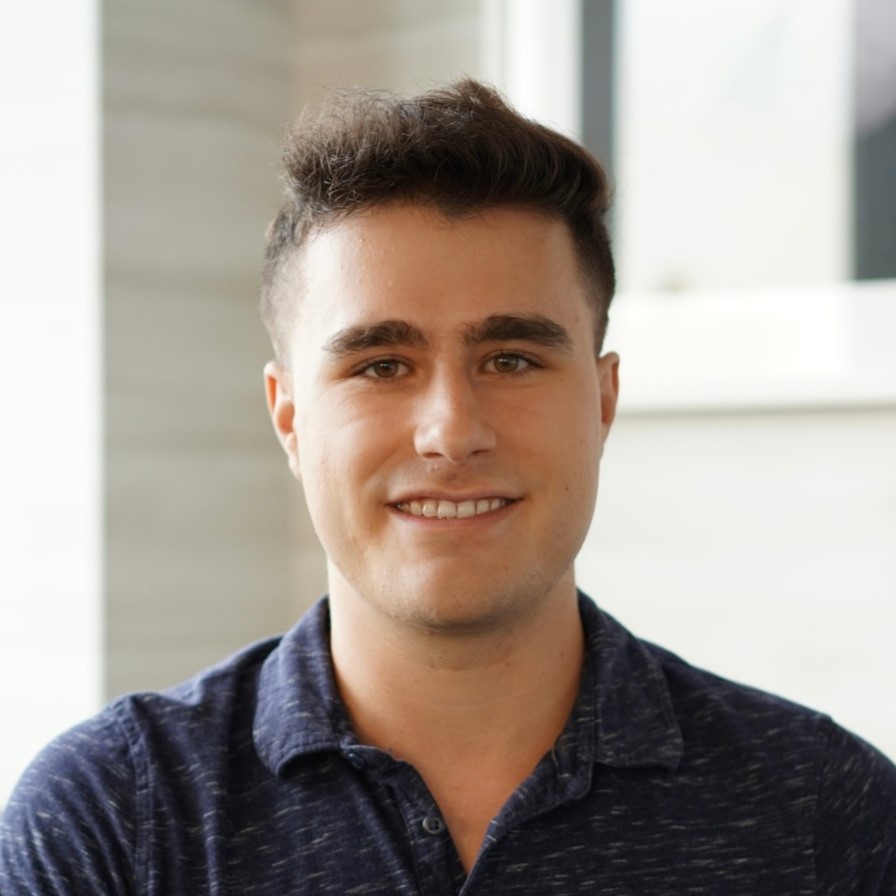 Gatlyn Troutman
Susquehanna University '18
Bachelor of Science in Marketing
Case Studies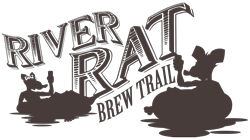 To drive foot traffic to its coalition of breweries at a sustainable marketing budget, River Rat Brew Trail needed better integration between its website and Facebook ad campaigns.
Solution
We developed a custom-built store that allowed for seamless synchronization with its social media ads. The company can now track customers' online and offline journeys, retarget likely-to-convert audiences, and attribute sales down to the specific ad.
Impact
The breweries saw an immediate increase in tourism from surrounding metro areas.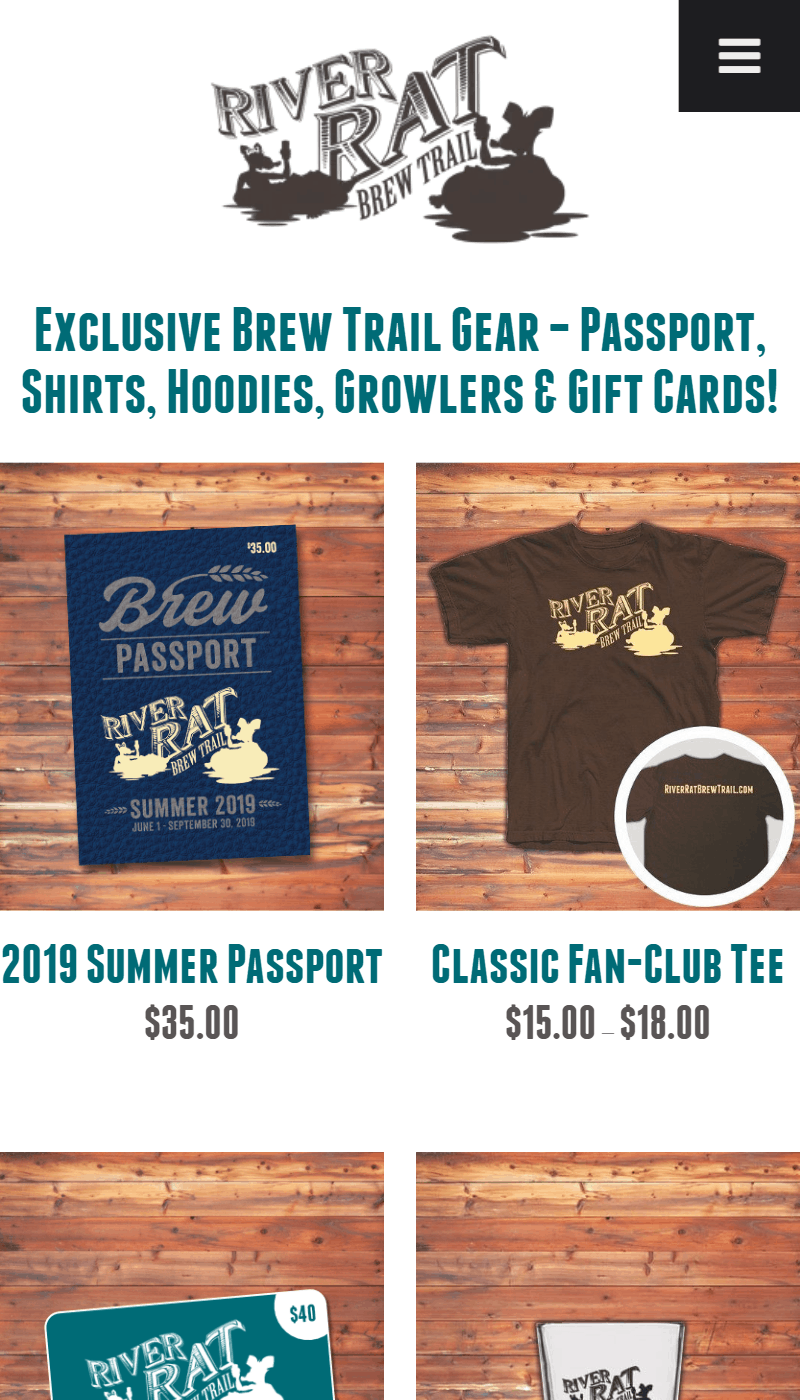 Facing increasing competition from national brands, Jackastle Log Homes needed a cost-effective way of finding buyers for its custom-built houses.
Solution
We launched a Google Ads campaign with thoughtfully-crafted landing pages targeting interested buyers in their sales area. The ads and landing pages highlight Jackastle Log Homes' unique advantages and invite visitors to tour their model log home.
Impact
The home-builder ranks first among competitors in top-of-page rate, and delivers leads consistently at a CPC far-below the national average.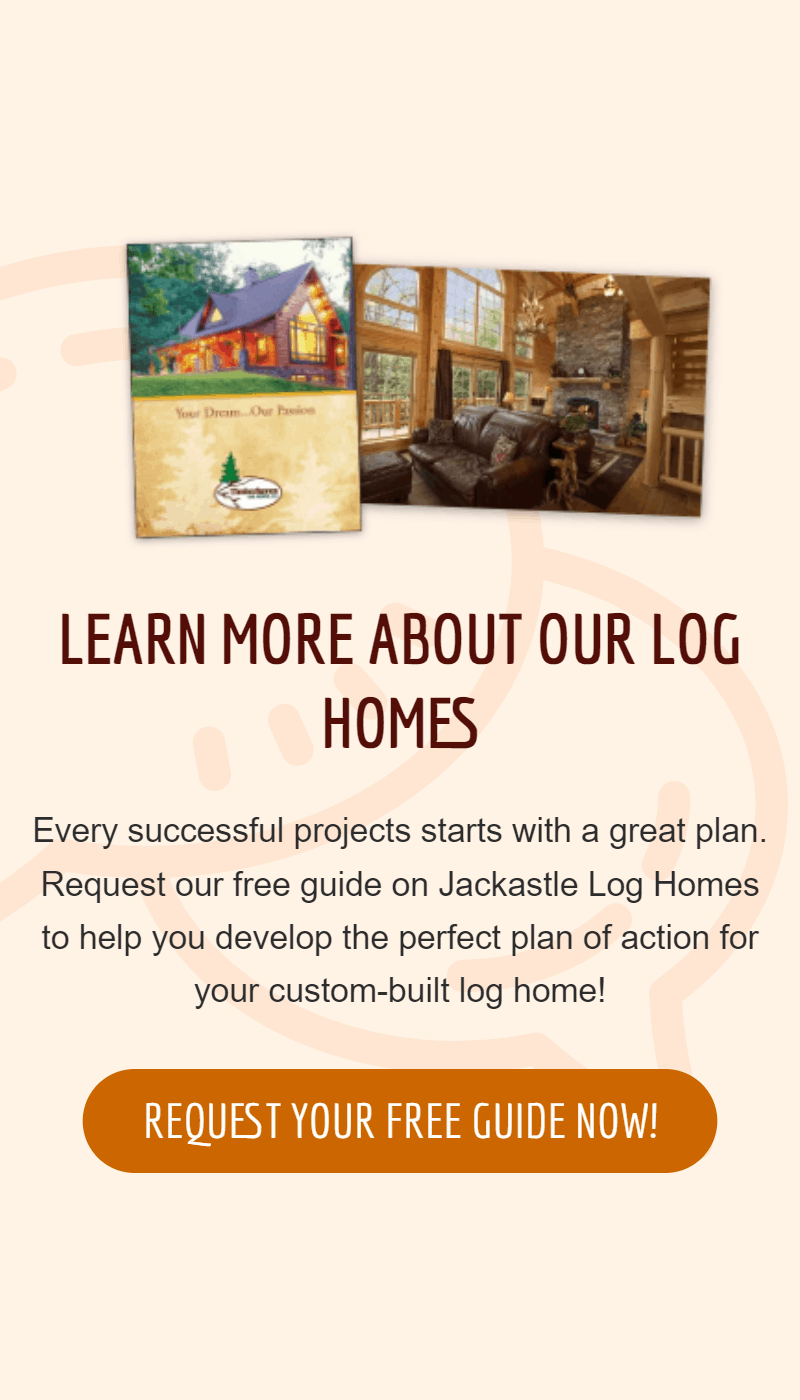 Shade Mountain Winery wanted to expand its online sale of wine across the country, but its off-the-shelf store made it difficult to comply with state-to-state shipping laws and alcohol taxes.
Solution
We built an online store from the ground up, integrating a third-party solution to follow individual state regulations. The new system verifies buyers' age and automatically creates shipping labels so the staff can focus on what they do best: making great wine.
Impact
The winery now sells its full selection of wine in nearly 40 states. Customers quickly took advantage of the winery's new ability to offer short-term promotions and discounts for larger orders.